Verified 10/23 KS
Para instrucciones en español vaya a: ClassLink- Como configurar la Autenticación Multifactor en ClassLink - Spanish
The first time you log in to ClassLink, you will be prompted to set up Multi-factor Authentication. You will have three options: Mobile SMS, PIN, and Mobile Authenticator App. The recommended method of MFA is Mobile SMS. More details on the specific options will be provided below.
To get started, select the method you want to use from the drop-down menu.

Mobile SMS:



If you choose mobile SMS, you will receive a text code on your phone that will be used to login to ClassLink. Note: Mobile messaging rates may apply.

1. Enter your Mobile Number and click the "Save" button.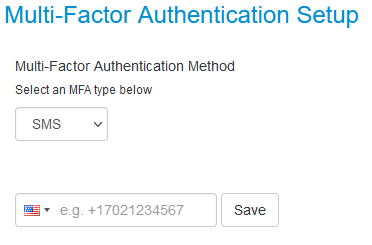 2. Click "Verify" next to your number and a text will be sent to your phone with your code.

3. Enter the verification code you are sent, and click "Verify"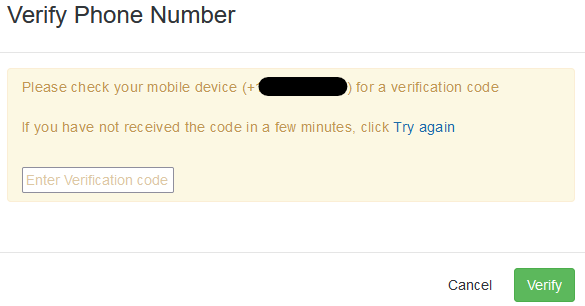 4. When you sign into ClassLink you will be sent an authentication code. Enter the code to log in.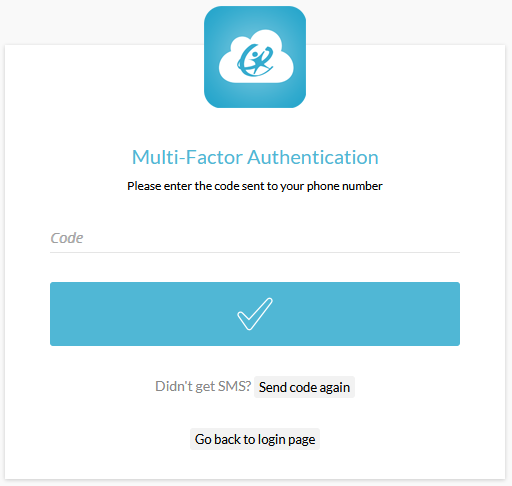 PIN:
With the PIN option, you will select a 6-digit code. You will be prompted to provide this code every time you log in.
1. Enter a 6-digit numeric PIN into both boxes and click "Save". Be sure to use random numbers, and don't use numbers that can be used to easily identify you, such as your birthday. Sequential numbers like 123456 are not allowed.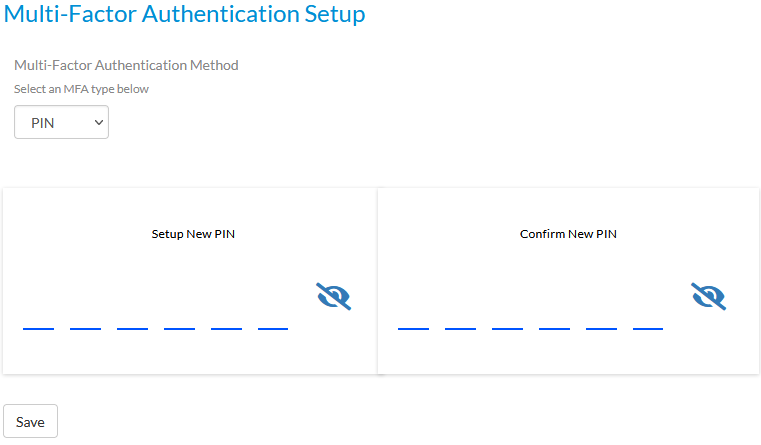 2. When you sign in to ClassLink, you will be prompted to enter your PIN.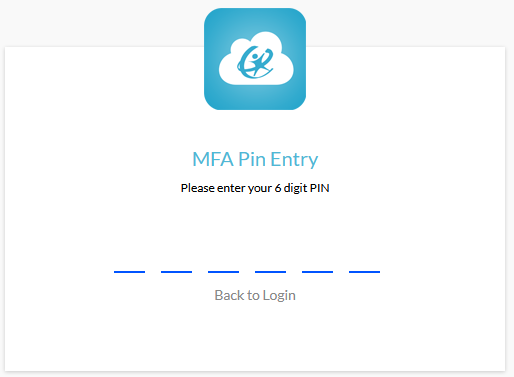 Mobile Authenticator App:
If you choose the Mobile Authenticator App, you can configure either of the supported Authenticator apps on your phone (Google, Microsoft, Authy, or LastPass Authenticator).
1. Open the Authenticator app on your phone and select the option to add a new account. Scan the QR code, enter the generated code to verify your account, and click "Verify code"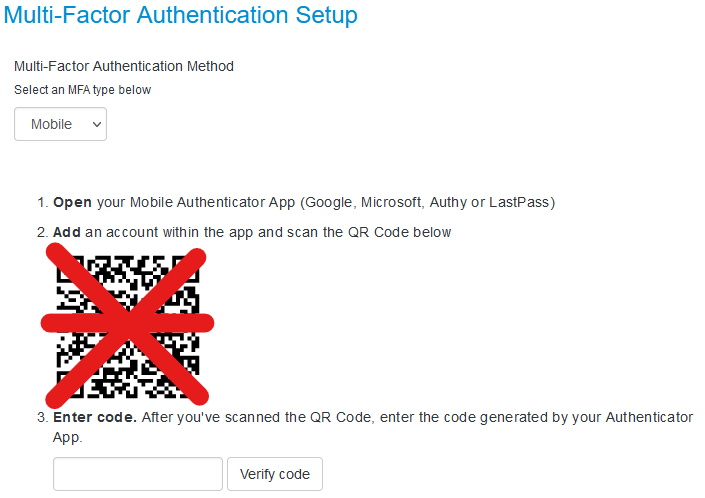 2. When you sign in to ClassLink, enter the code from your Authenticator app to log in.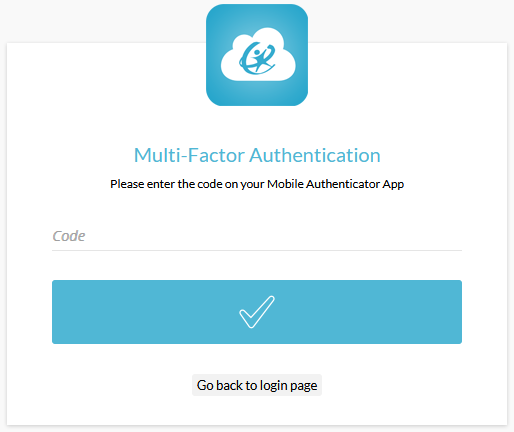 Note:
If you have forgotten your Two-Factor preferences and need them reset, please contact the Help Desk or submit a help ticket.