Verified 06/14/2022 GH
If the top row of keys on your Chromebook keyboard aren't working, follow the instructions below which should be a quick fix.
Click on the bottom right corner to pull up the menu then click on the Settings gear icon.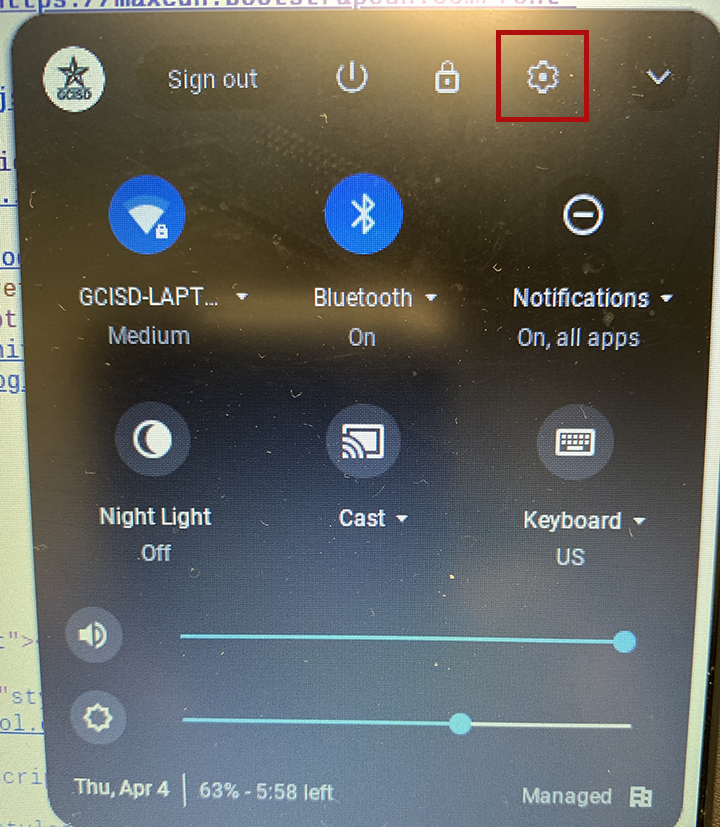 Click on the settings for the Keyboard.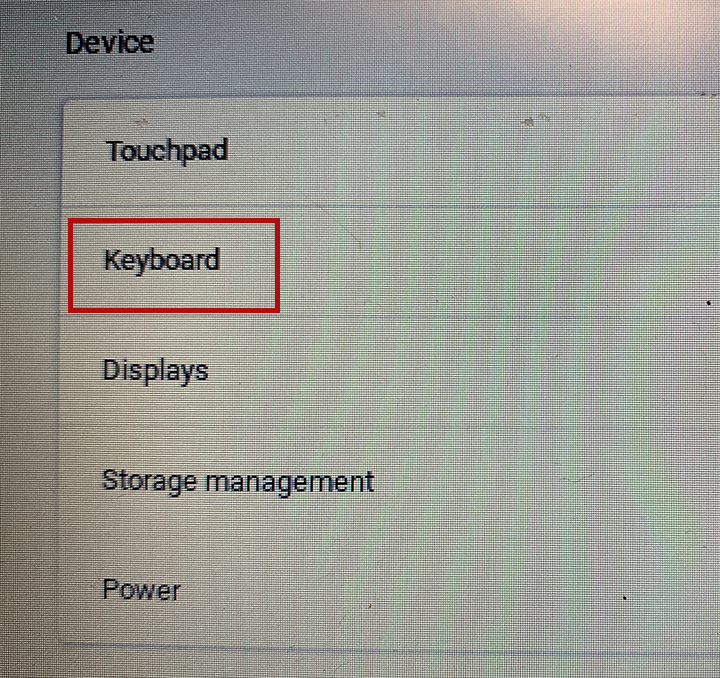 Turn OFF the settings for treating the top row keys as function keys.

That's all there is to it! If that doesn't take care of the problem, please submit a help ticket someone will contact you shortly.