Verified 06/20/22 GH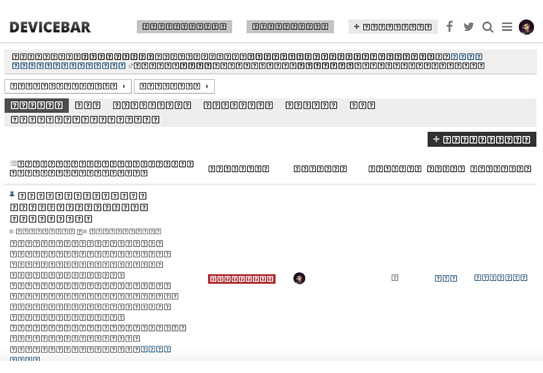 If your Mac's Safari browser is showing ??? with a square instead of regular fonts, then you should:
1. Try restarting your Mac. Very basic but always a first try.
2. If it still doesn't help then go to Applications --> Font Book--> File--> Restore Standard Fonts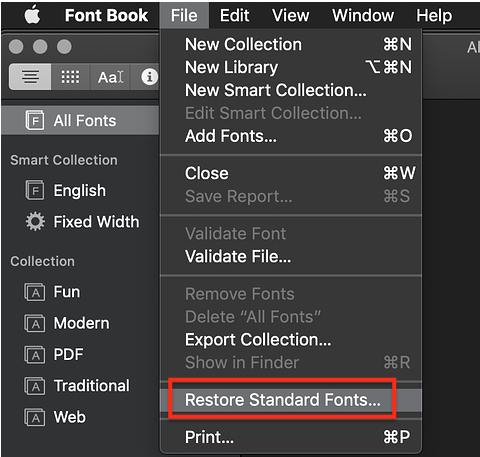 3. You can also "Validate File" from this same menu to check for errors. After doing this, again restart your browser or your device.
Still not fixed? Please submit a help ticket and your tech will take a look for you.