If someone invites you to a Webex meeting, you receive a calendar invite with instructions on how to join. You can simply click the Join link to join the meeting. If asked to enter a meeting password, that info will be in your invitation email or calendar event details.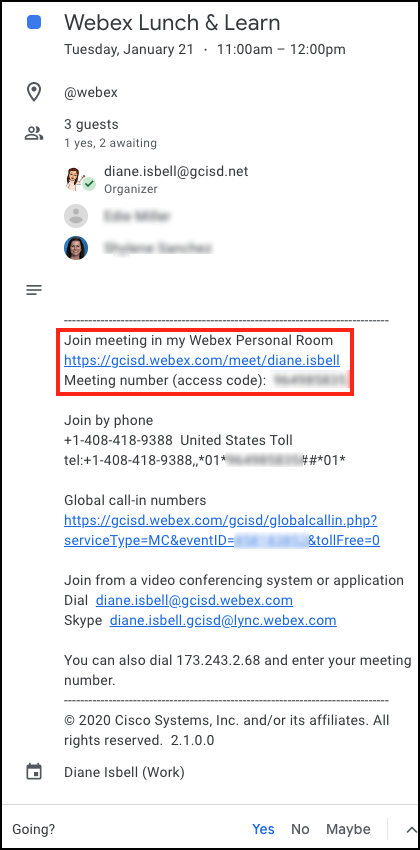 Be sure to click the button to select your audio source or you will have no audio.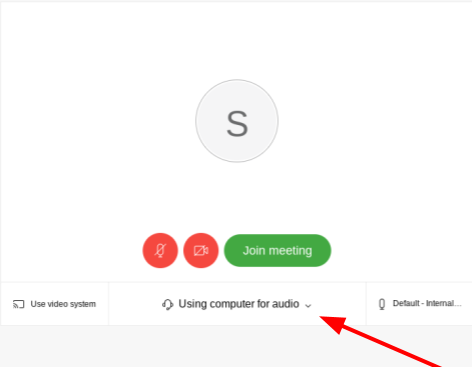 The first time you join a Webex meeting your Chrome browser will ask for permission to use the camera and microphone. Click Allow.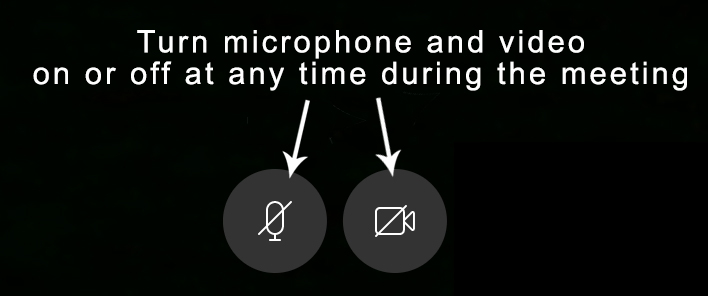 Share content
To share content during a meeting, from the meeting controls select Share Content.

You can choose to share your entire screen, just an application window, or one of the open tabs in your Chrome browser.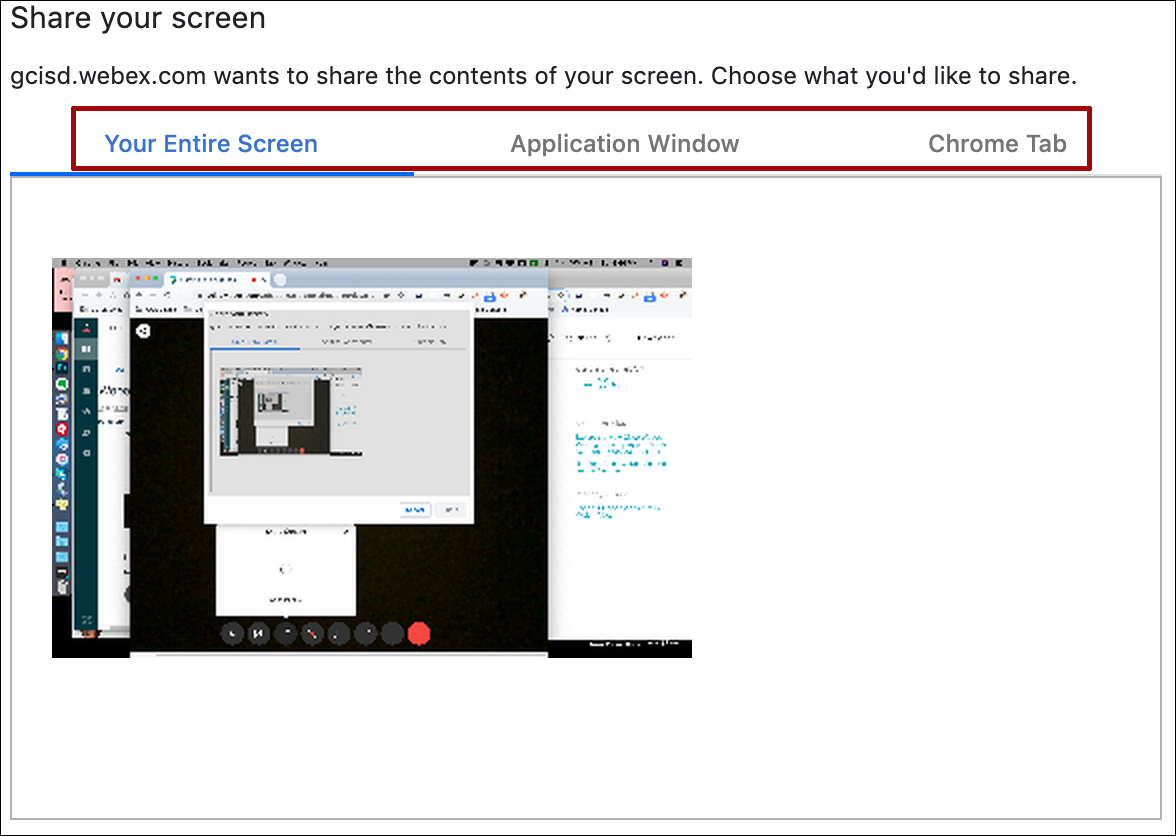 When your meeting is over, click the red X.