Below are suggestions from Cisco for Webex connection problems. This can be helpful for user that get the green Join button but then it turns gray and can't connect.
--------------------------
If the Join button won't turn green, change the audio setting to "Use Computer for Audio."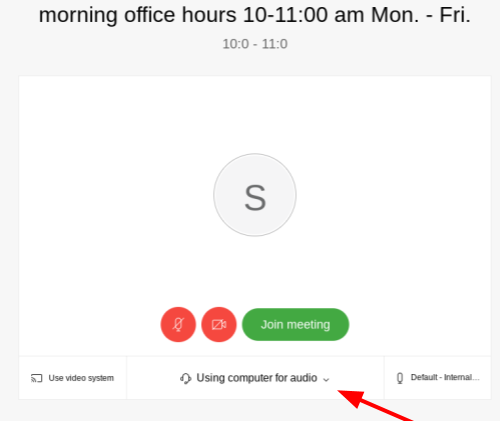 We recommend that users at home try to minimize the use of such things as streaming services or other high Internet consumption services while attending meetings if possible.
If they are running Chrome or Firefox you can have the student/teacher run a test from this website:
https://mediatest.webex.com/#/main this will identify connectivity issues