Verified 09/23 KS
Article #4: Other Android Features
Read this first!
There are a few more features the Android side of the computer has that you can use with your Newline.
In this article, you will learn how to add a couple of Gadgets to your Newline home screen.
Adding Gadgets to your Home Screen:
You have access to these gadgets already under the "Gadgets" button.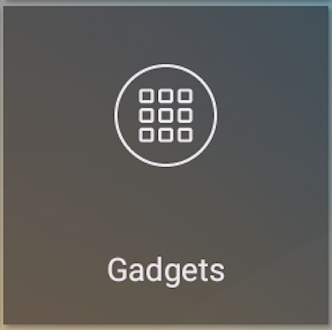 To add gadgets to your home screen:
Select the plus or Add button.

Make sure you are on the third tab that looks like a waffle. Select the gadgets you want to try.

**Note:

The browser, Email, and some of the other gadgets will not work.
Now there are shortcuts for the gadgets on your home screen!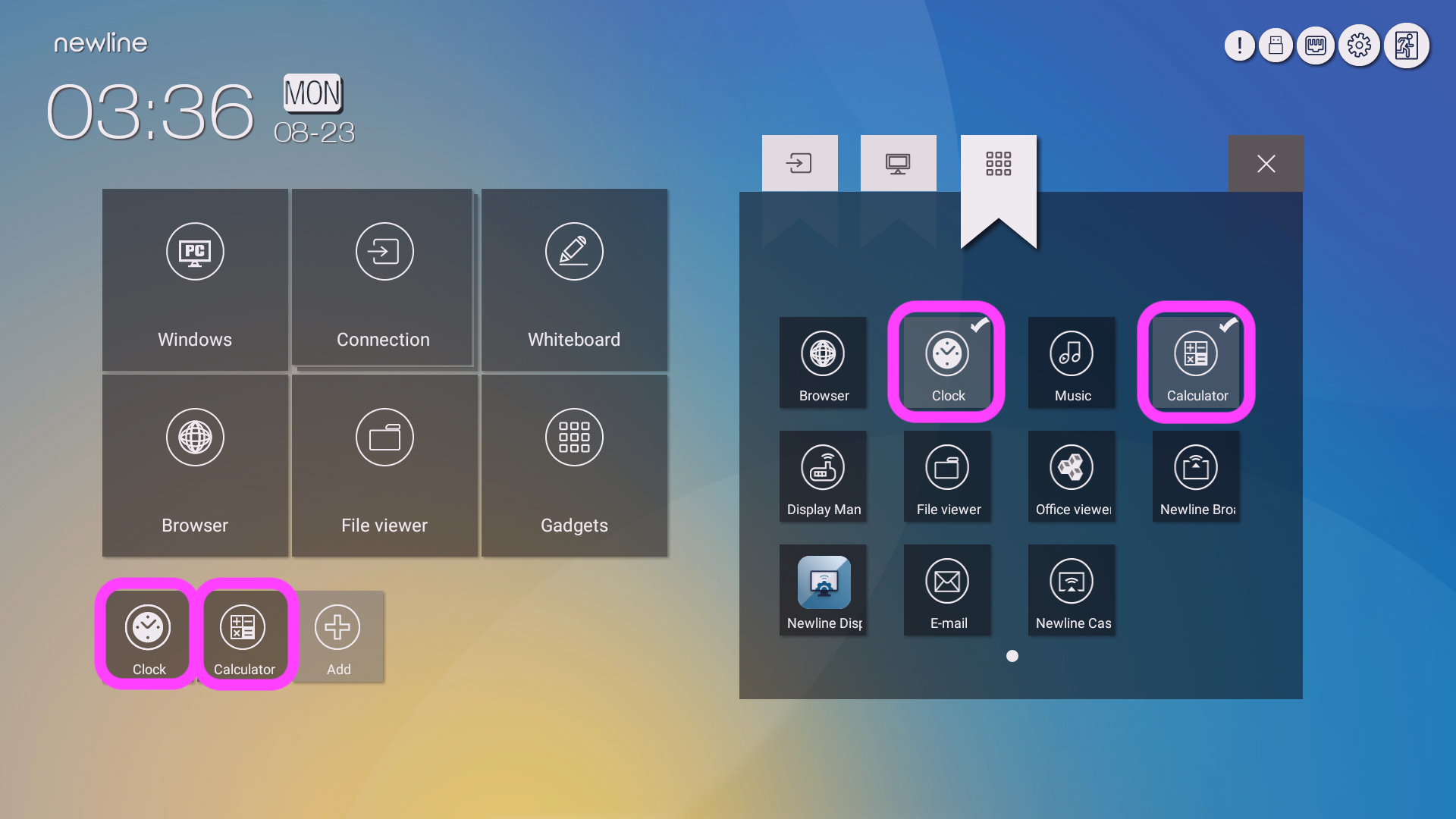 Clock:
What does the Clock do?
The clock functions as an alarm, display, timer, or stopwatch.

Calculator:
What does the calculator do?
The calculator brings up a standard Android calculator for easily accessible use.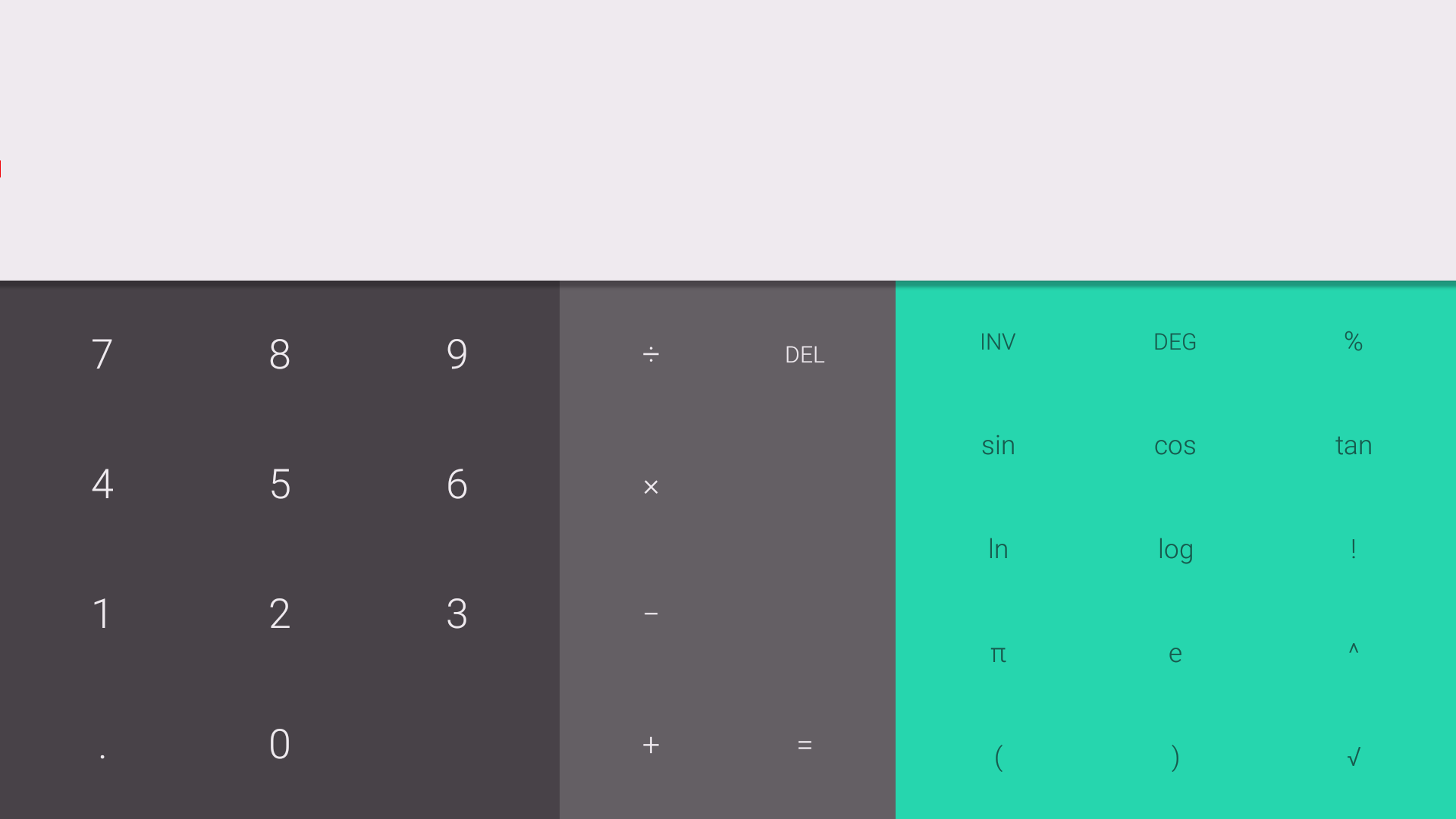 __________
Verified September 1, 2022