If you have forgotten your ClassLink or District password, you are able to reset it yourself.
You will have to have setup your recovery options. Classlink Password Recovery Setup
To recover your password in ClassLink go to classlink.gcisd.net. Under the Sign In button is a "Help, I forgot my password" link. Click on that to be directed to the next step.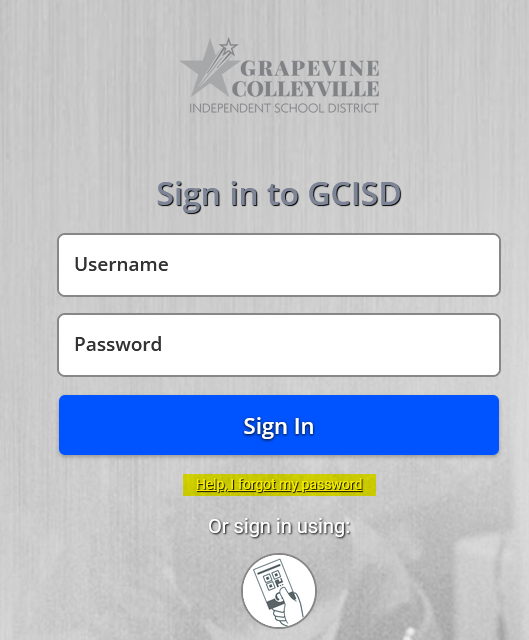 On the next screen you will be prompted to enter your username. This is just your first.last username, not your email address.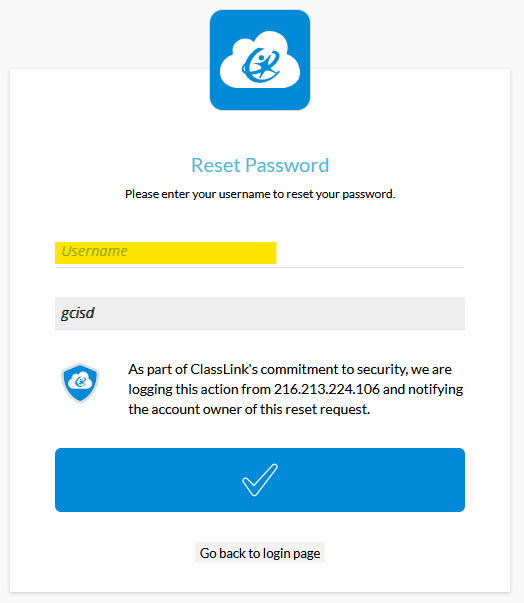 After you have entered your username, you will be directed to a page to complete your verification:
If you selected mobile phone as your recovery options, you will be prompted to enter the code that was sent to you as a text message.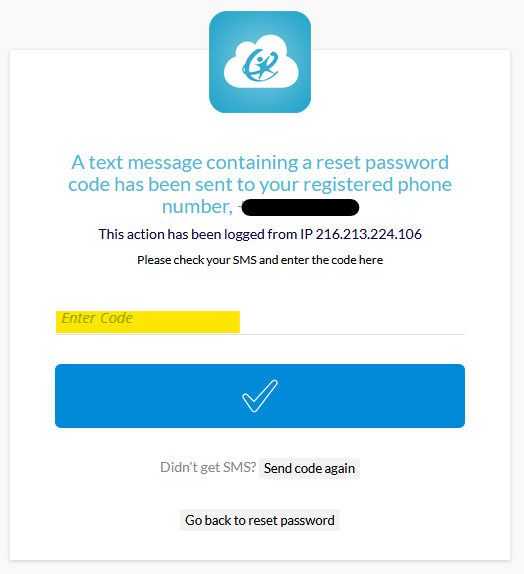 If you selected the email option, a recovery email link will be sent to the address you provided on setup.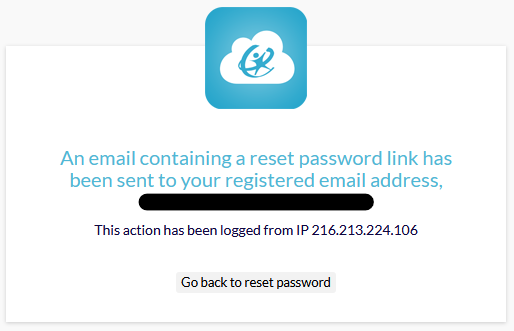 If you chose questions, you will be prompted to answer one of the questions you setup.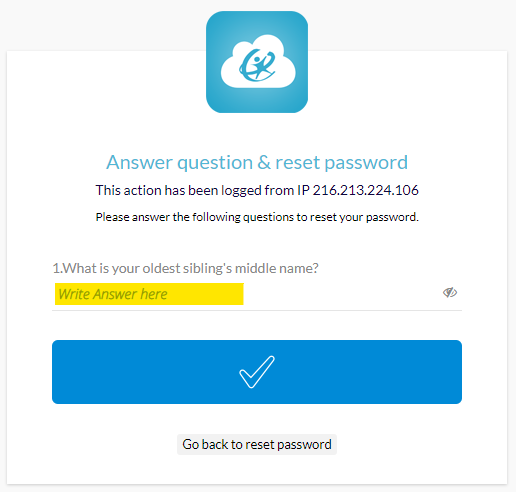 Once you have verified your identity, you will be prompted to set a new password.