To create a meeting on the fly, go to gcisd.webex.com then click the Sign In button at the top right. Simply email or message your room ID or meeting number to whoever you want to attend your meeting. These can be found in a couple of ways.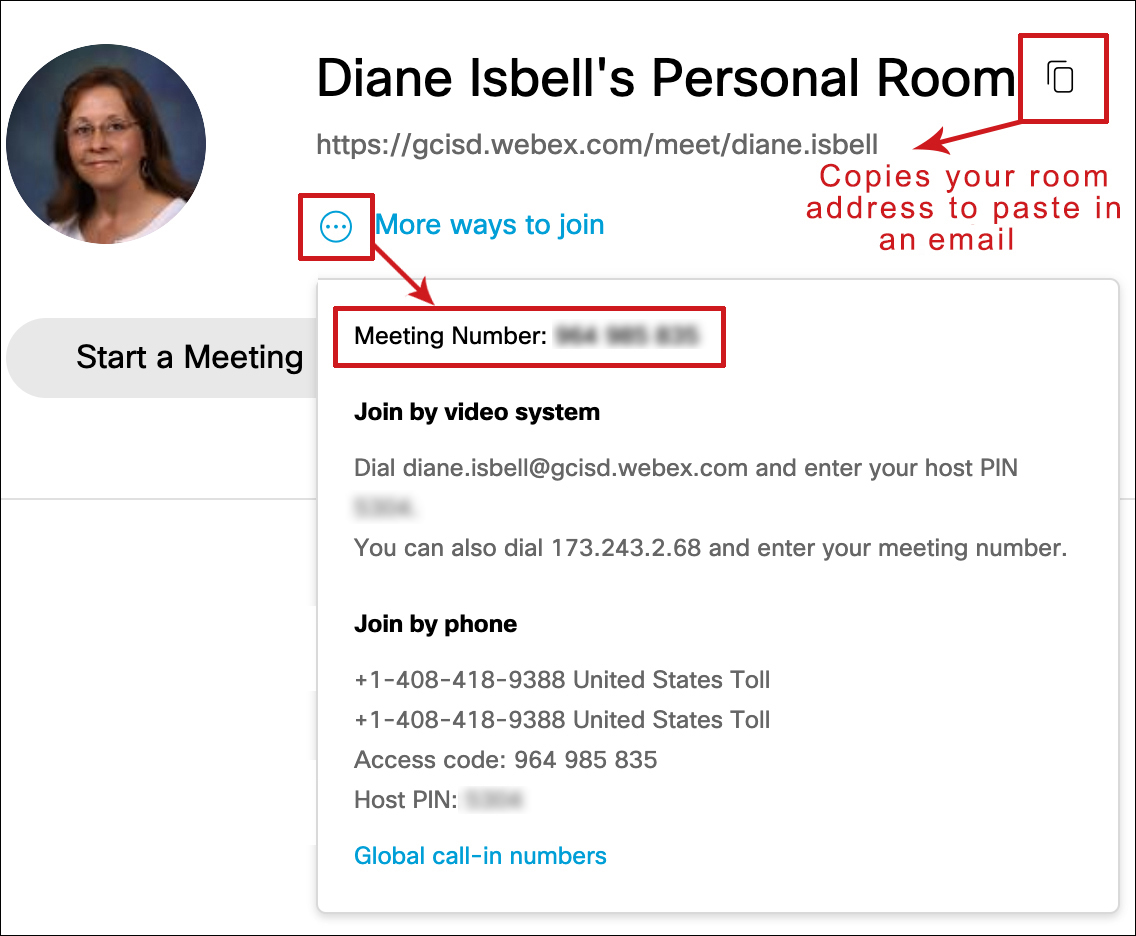 Click the arrow to the right of "Start a Meeting" then select Use Web App. You only need to do this the first time you start a meeting in this way.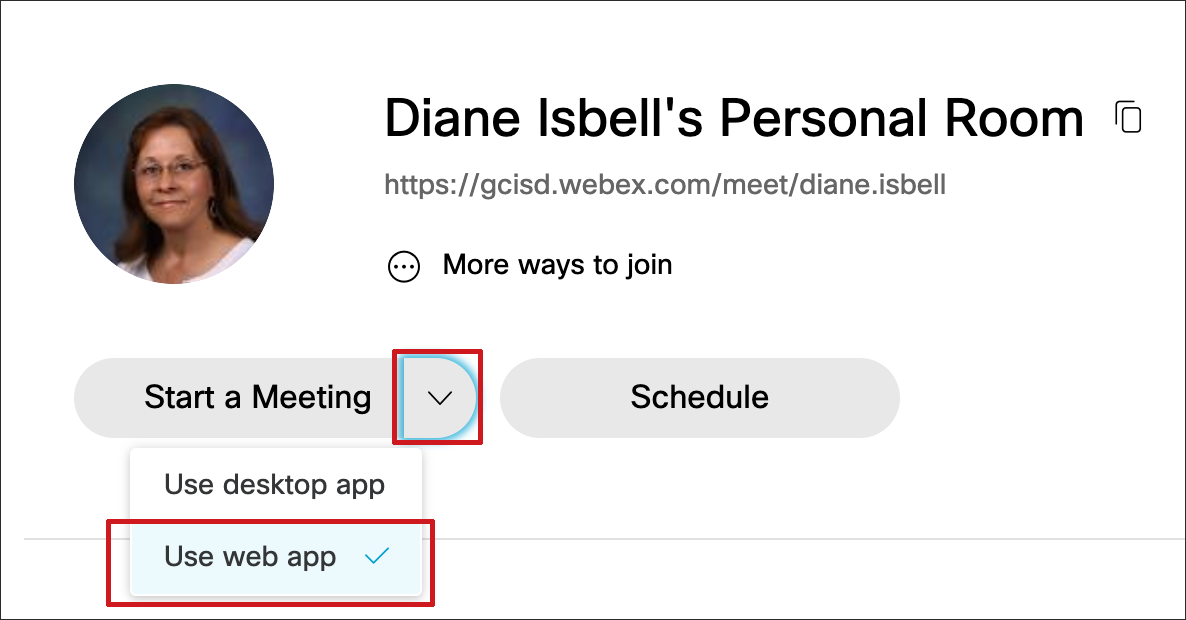 Click the Start a Meeting button.

The first time you start a meeting your Chrome browser will ask for permission to use the camera and microphone. Click Allow when asked.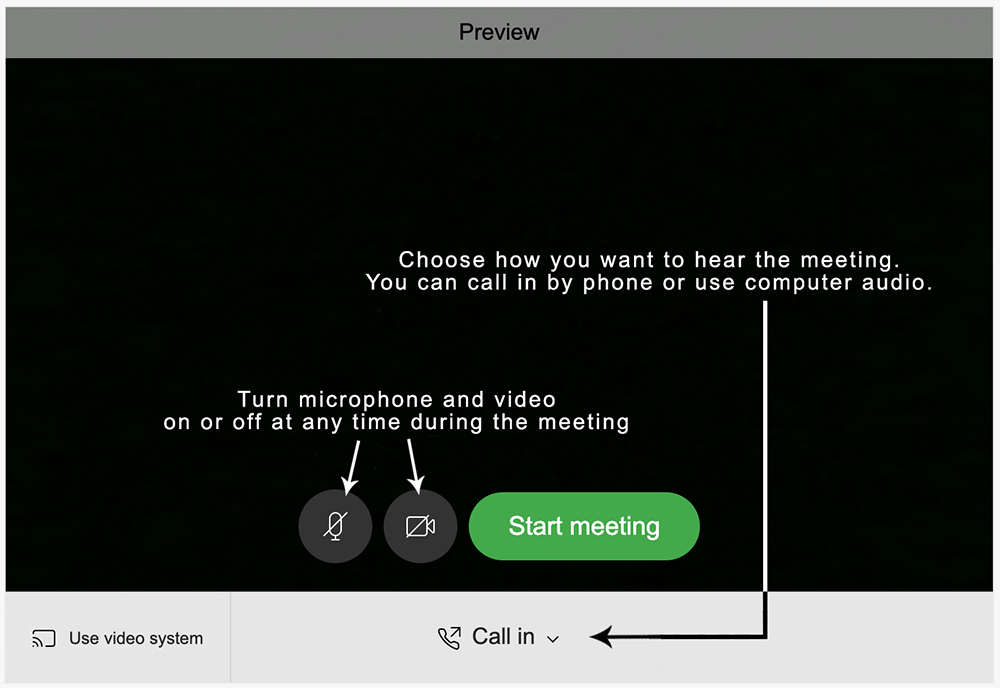 Once you click the final Start Meeting button above, your meeting will be live.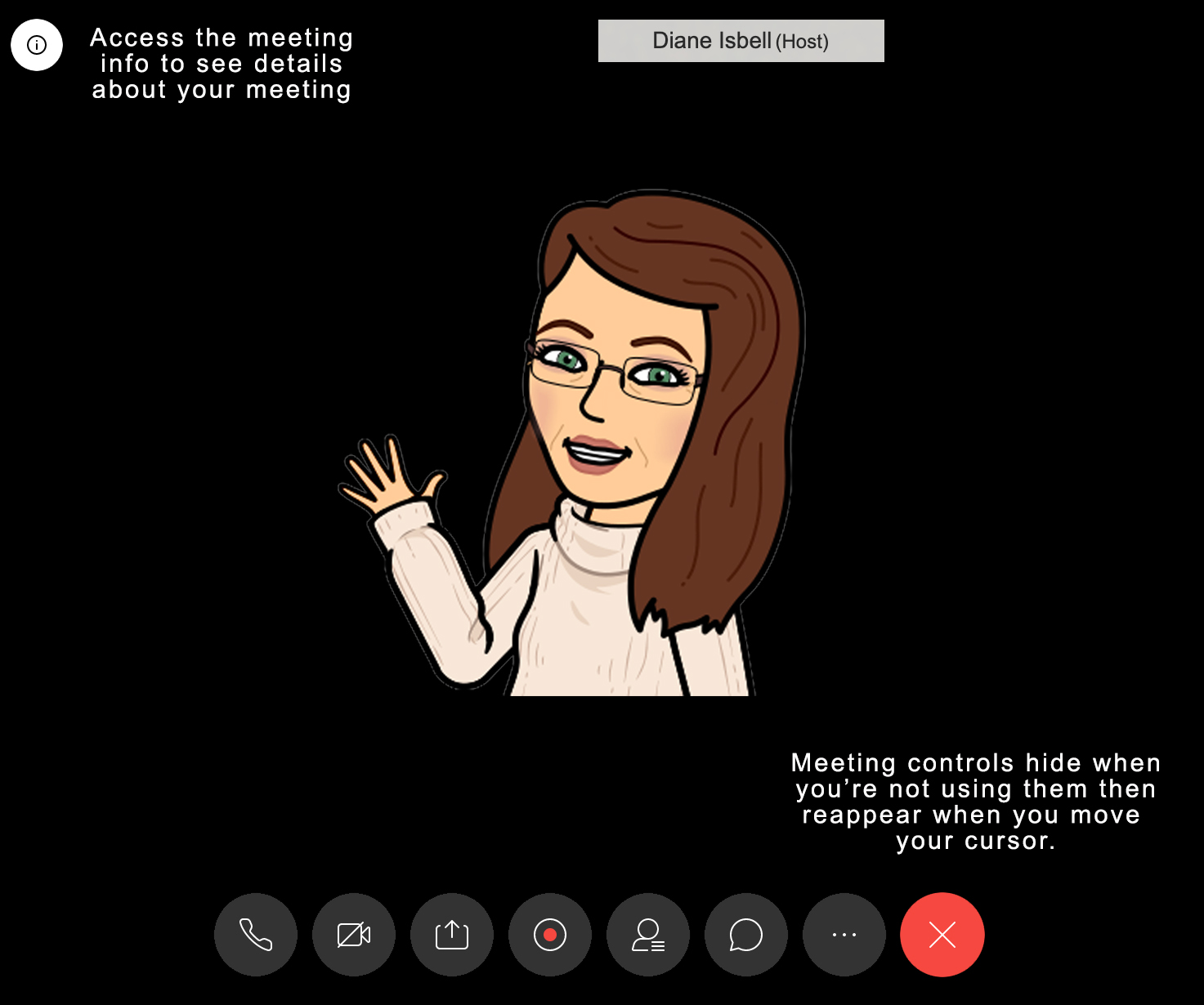 Meeting controls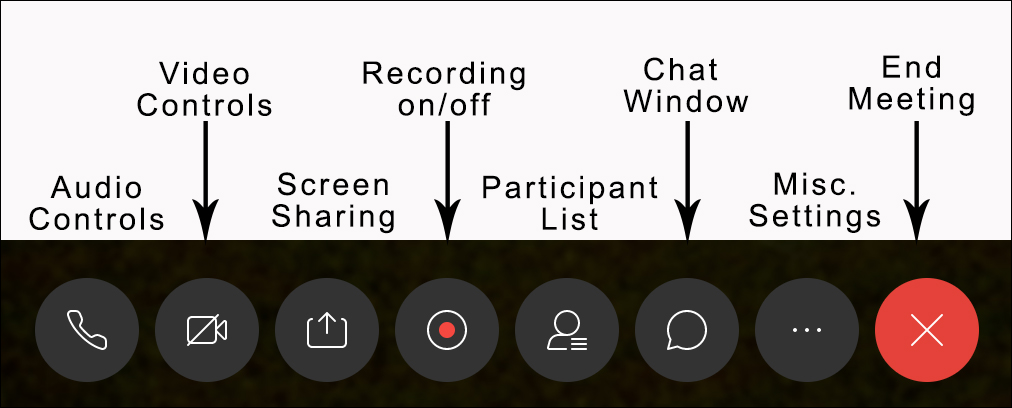 Share content
To share content during a meeting, from the meeting controls select Share Content.

You can choose to share your entire screen, just an application window, or one of the open tabs in your Chrome browser.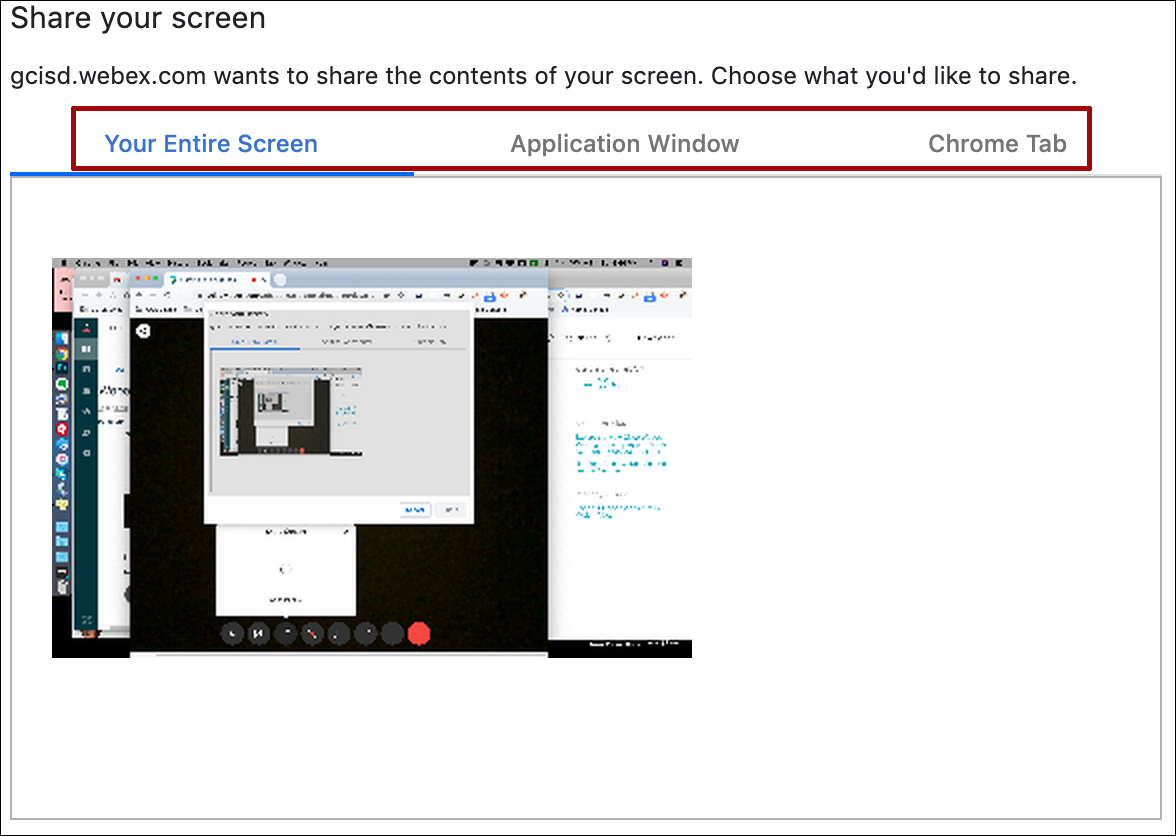 When your meeting is over, click the End Meeting button.