It is possible to add additional preconfigured Web Apps you may have access to to your ClassLink dashboard. Follow the directions bellow to search and add a Web App.
1. Log into your ClassLink Parent Portal account and from your dashboard click the "+" in the top left.

2. From here you can brows or search for the Web App you wish to add.


3. Once you located the app you want simply click on the "Add" button and it will be added to your dashboard.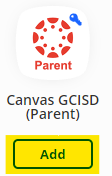 4. To remove the app from your dashboard right click it and select "Remove App" from the menu.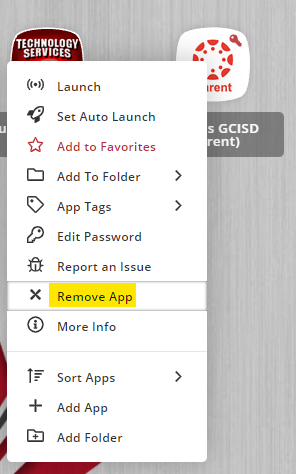 Some web apps in ClassLink use self managed passwords. These applications are referred to Password Locker apps. These are the apps that prompted you for your username and or password the first time you used it. You will also notice a small "Key" icon in the top right.
You can follow the directions bellow if you you ever find that you need to update your credentials.
1. Log into ClassLink and Right Click on the web app you wish to update. Select the "Edit Password" option.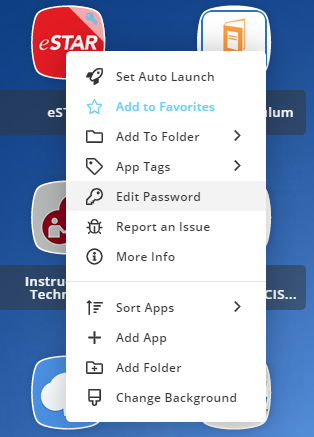 2. Next to the line labeled Default click on the "Edit" button.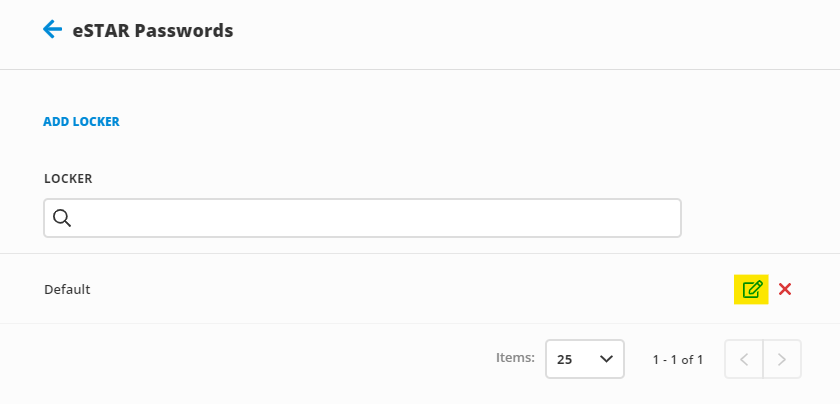 3. On this page you can update the username and/or password for this web app and then click "Save"