Verified 4/2023 KS
IMPORTANT: Do not share your files with your personal Google account as a method of transferring them.

You will not be able to make your personal account the owner of the files.
Change Download Settings
1) Go to the 3 dots in the upper right-hand corner of your browser. Select Settings.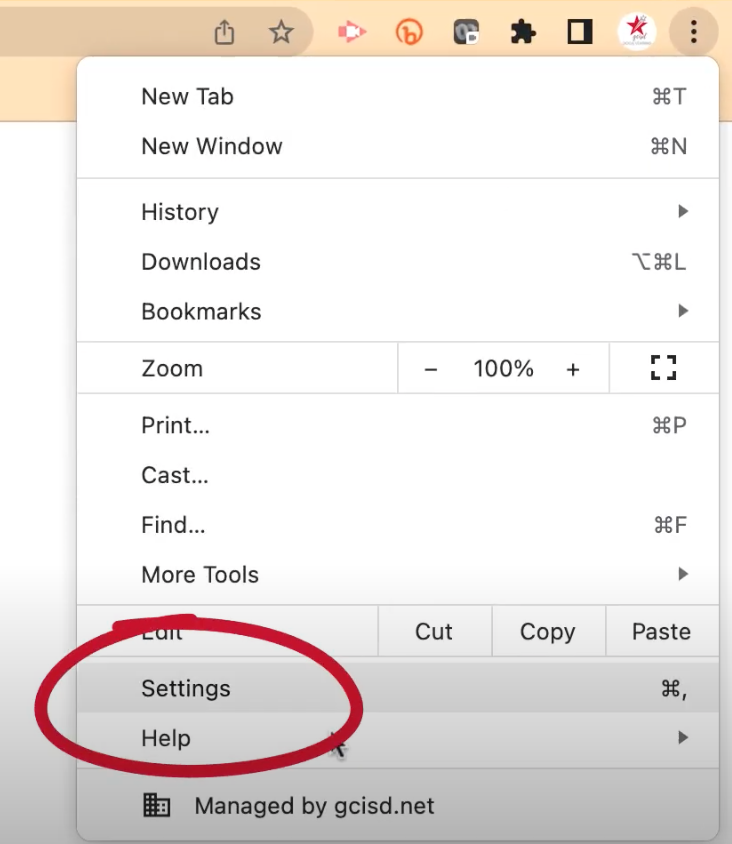 2) Select Advanced on the left side of your screen.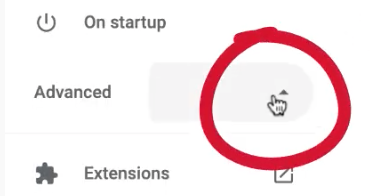 3) Select Downloads

4) Toggle the switch to Ask where to save each file before downloading.

Download Files
1) Right-click on a file or folder and select Download.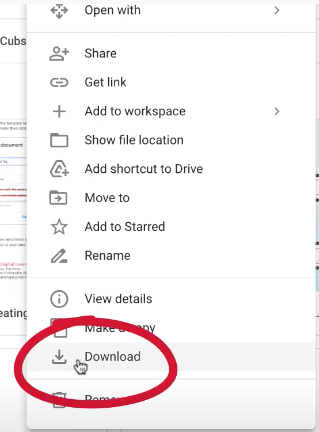 2) Choose where you want to save it on your device. We suggest putting everything in one folder.
3) Repeat for each file or folder!
Upload Files to Your Personal Drive
1) Log into your own personal Google Drive or other storage solution.
2) Once in your Personal Drive, select New > Folder Upload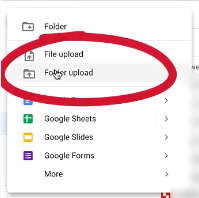 3) Select your folder > Upload. (Google may ask you this again.)
4) Wait!


Converting Files
You may have to convert some files back to Google Docs/Sheets/etc.
1) Inside the document, select File > Save as Google (Docs/Sheets/etc.)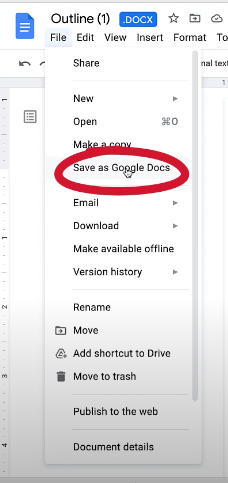 2) Rename the file so that you can find it more easily!

Notice the difference: