This troubleshooting technique can sometimes fix odd issues you may have. What it's actually doing in the background is repairing file permissions that may have corrupted. This is an easy process but comes with a warning...
CAUTION: Only click on the steps shown. This is not the area of your Mac to randomly click around and see what things do. Data loss can occur.
Double-click on your hard drive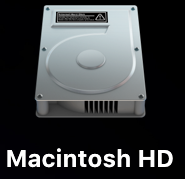 Double-click Application
Double-click Utilities
Double-click Disk Utility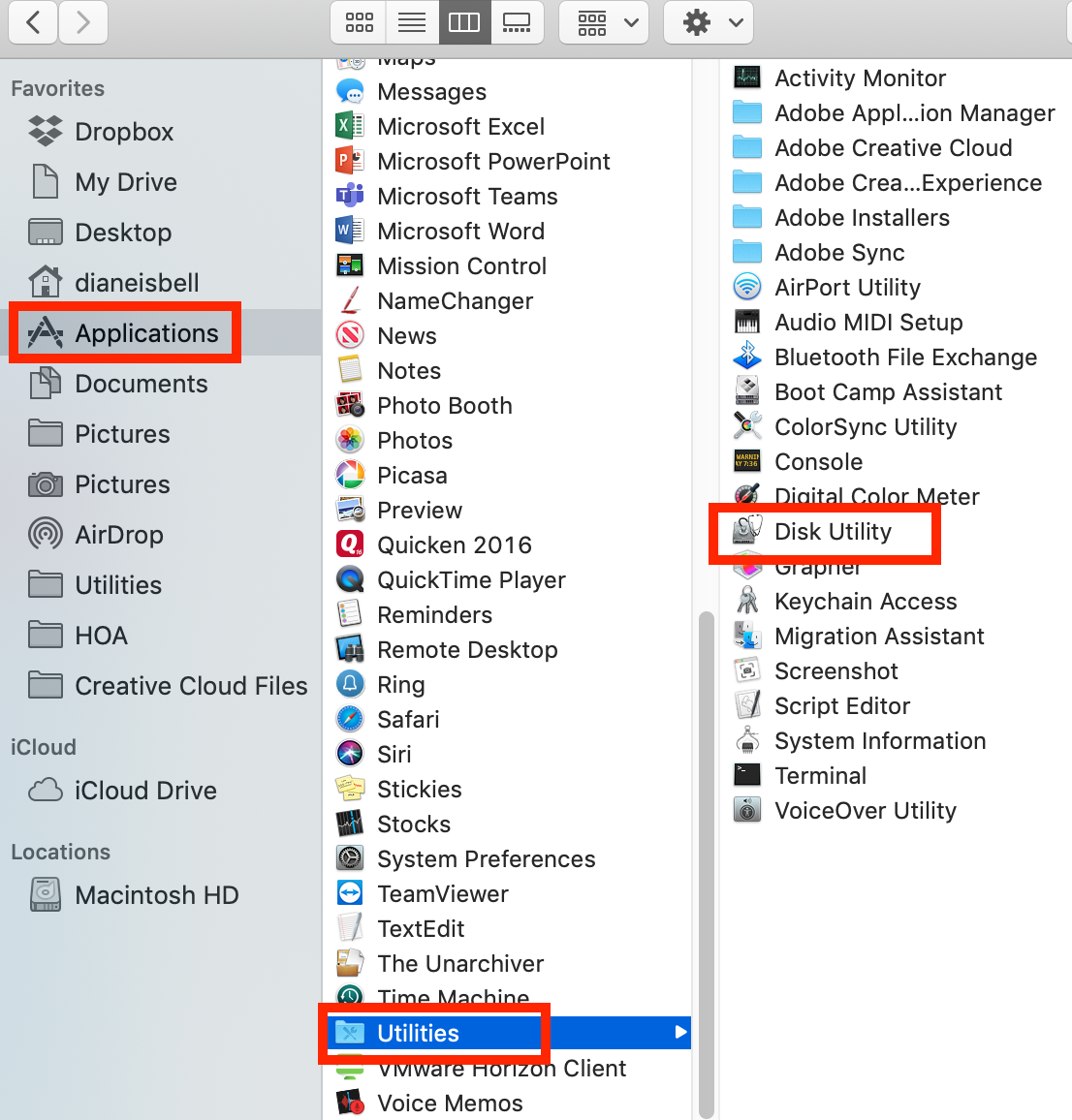 Click once on Macintosh HD then click First Aid.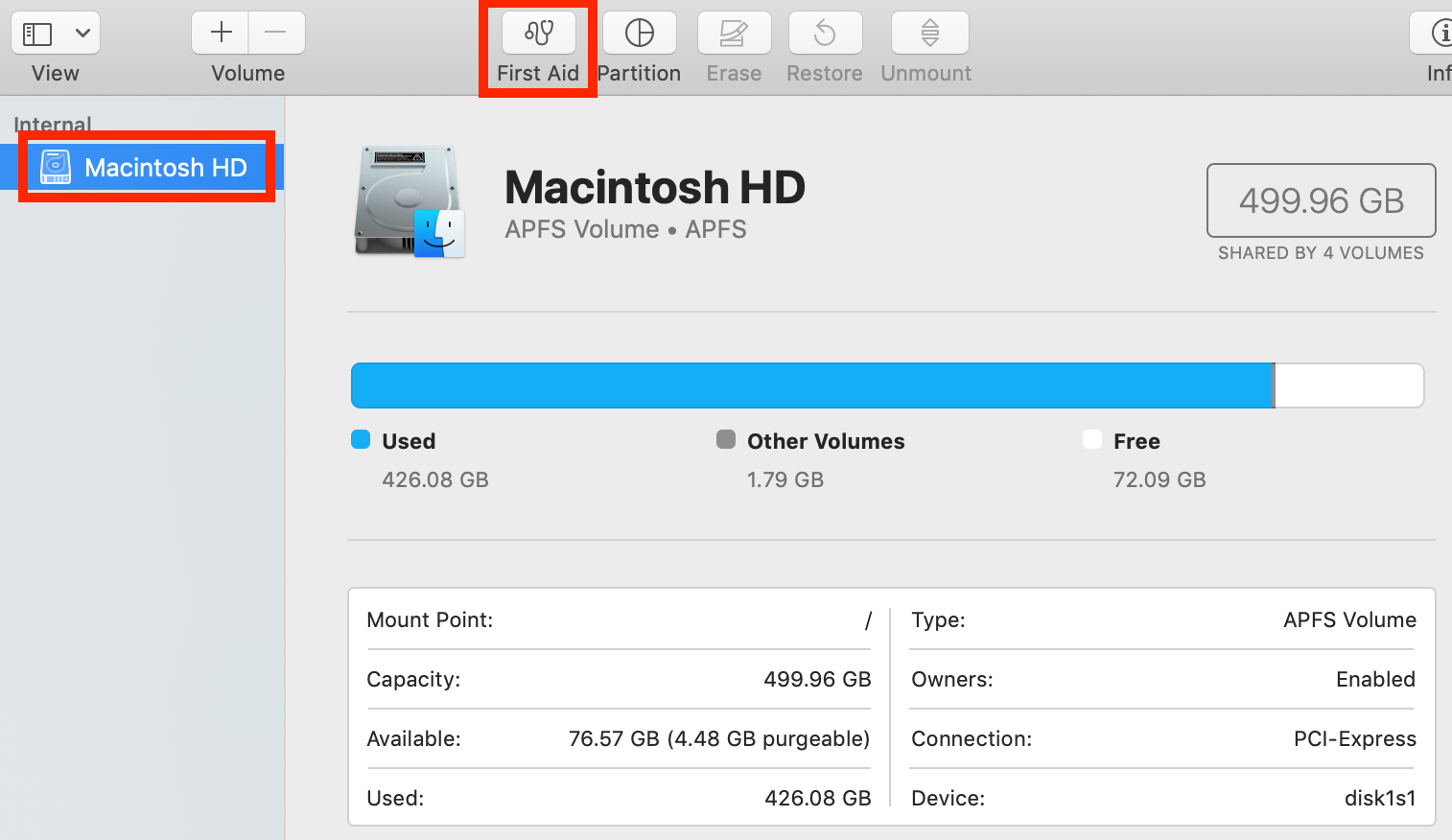 Click Run

Click Continue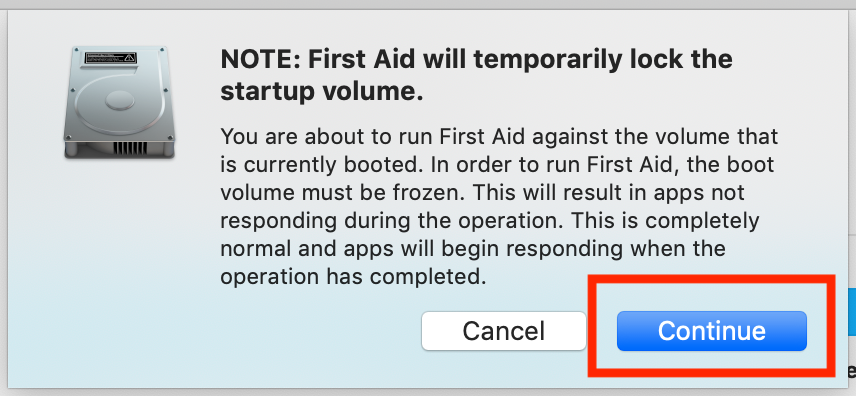 It will take a minute or so then click Done, quit the application, then restart your Mac.